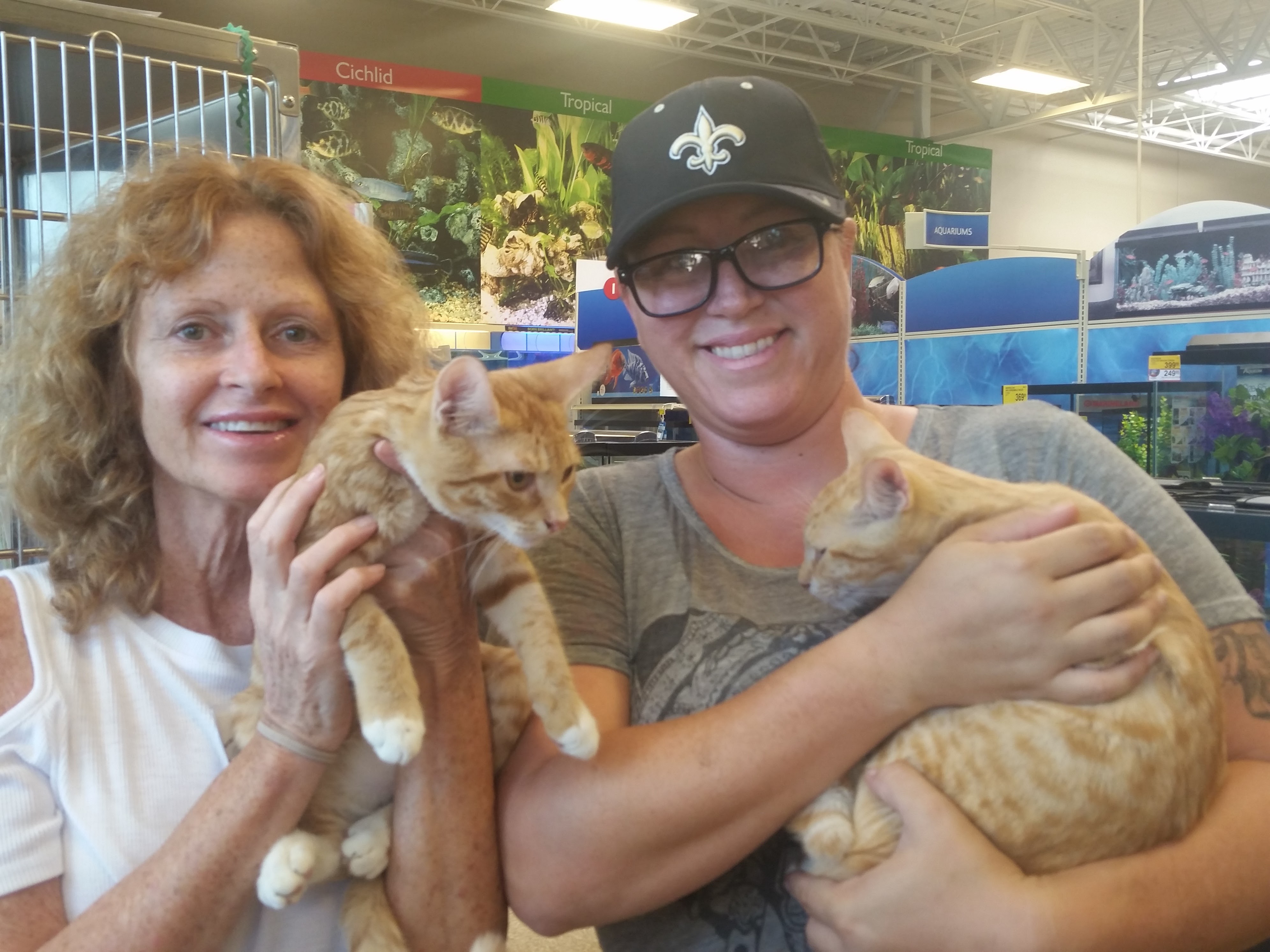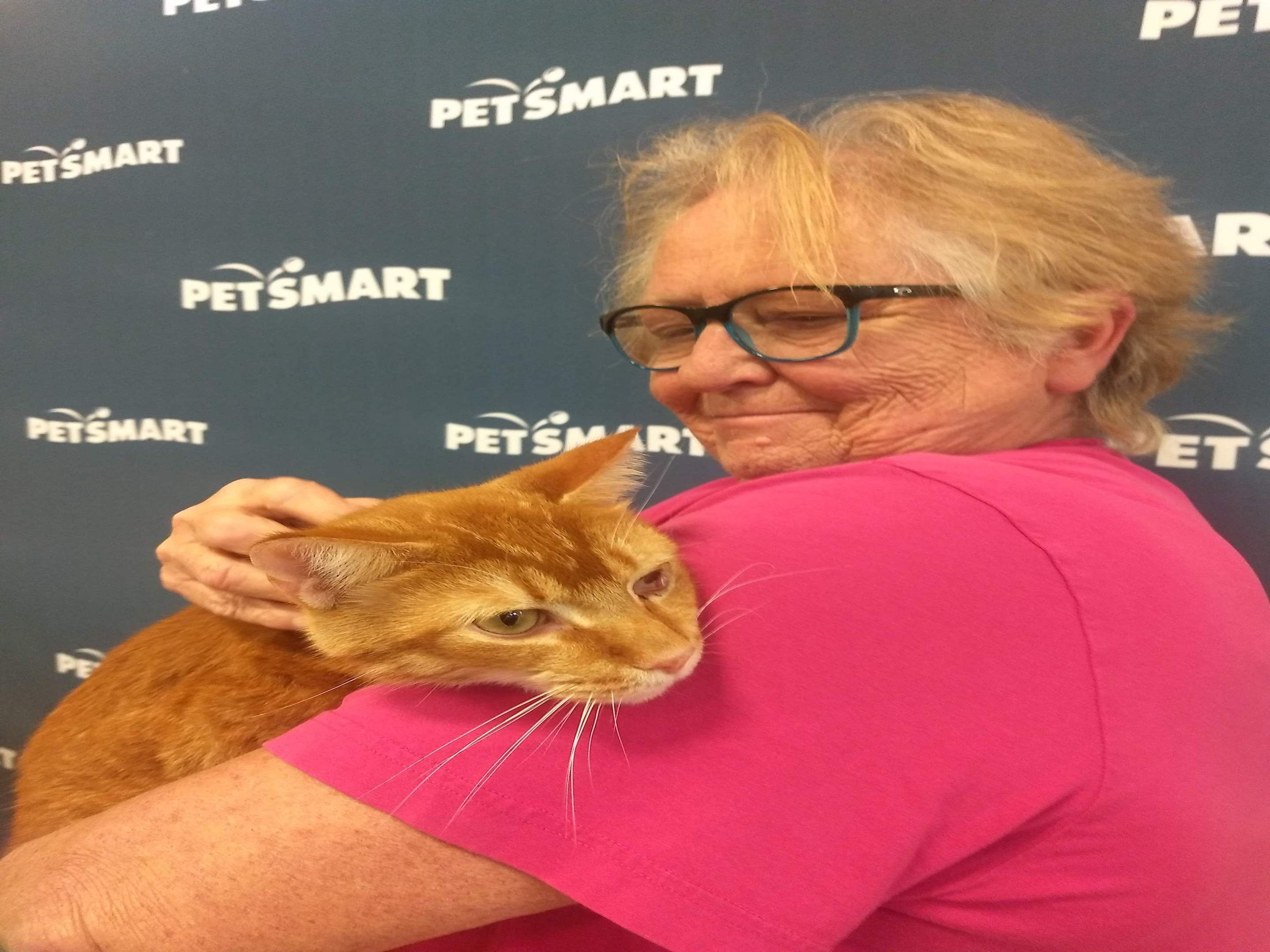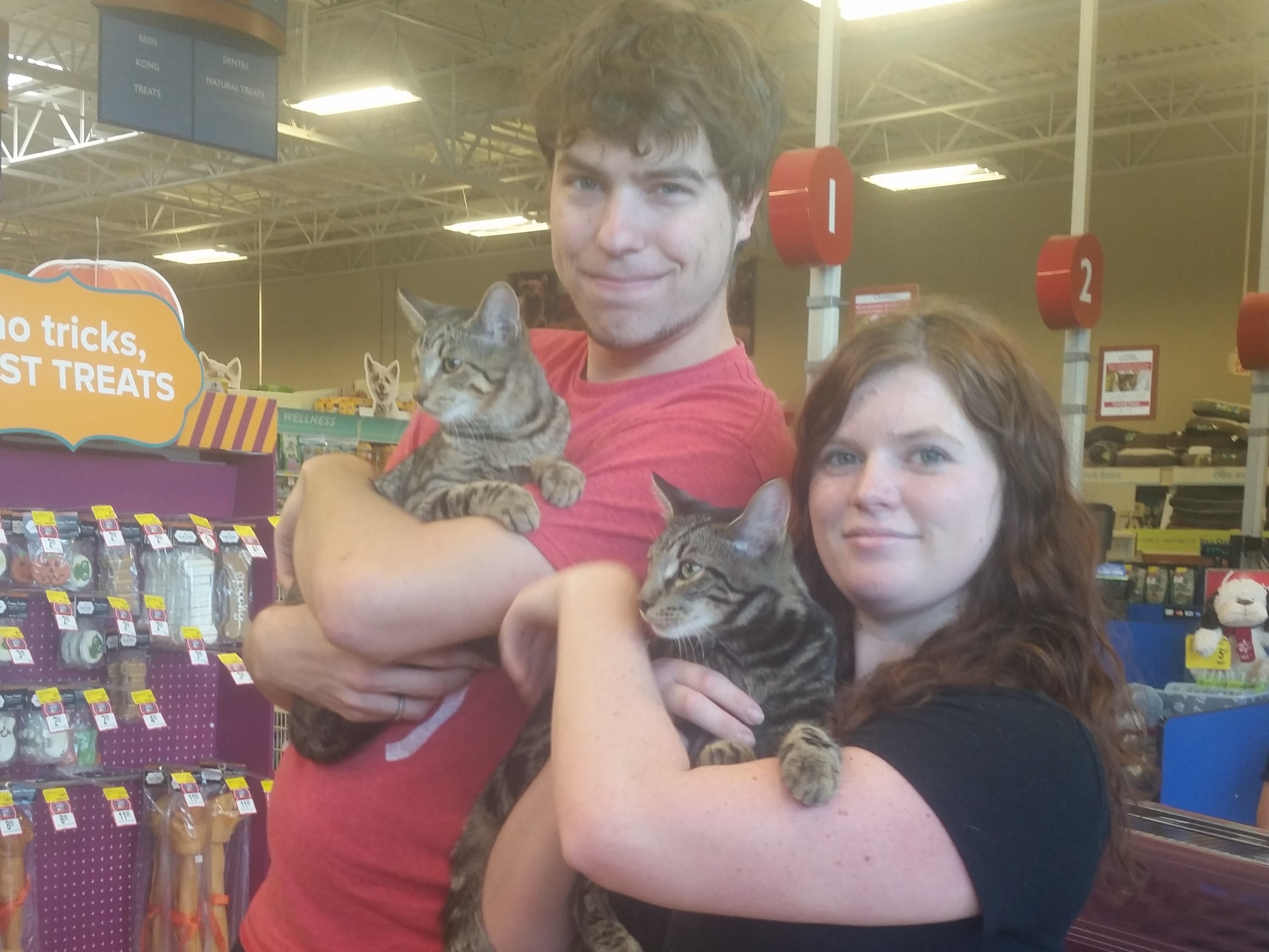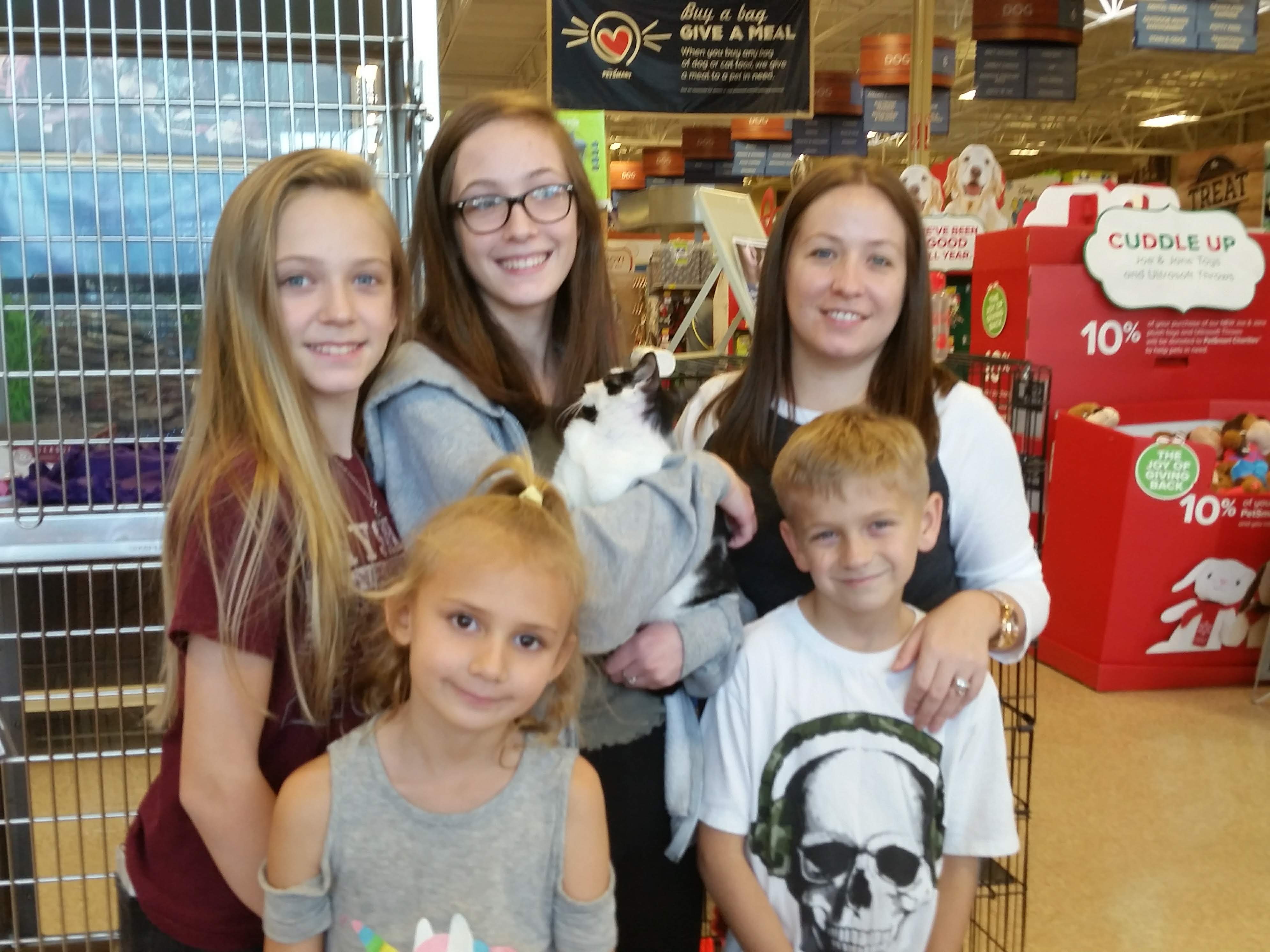 Adopting A Cat – Saving A Life
You can make a difference in the life of an adorable kitten and friendly adult cat. Cats and kittens available through Operation Catsnip are:
Always spayed or neutered
Up-to-date on vaccinations appropriate for their age
Micro-chipped
Get to know your next best friend – Visit PetSmart on Rt. 60 in Vero Beach FL on a Saturday from noon to 4:00 p.m. and check out the cats/kittens available.
Cats and kittens are also available for viewing at Operation CatSnip volunteer homes or at community events. Checkout our Facebook page for dates/times.
Fees:
Standard –
$75 for kittens
$40 for adults
*Some cats/kittens are sponsored and may be available at no cost
Adoptable Cats via Adopt-A-Pet: