Spay, Neuter, and Adoption of Cats and Kittens on Florida's Treasure Coast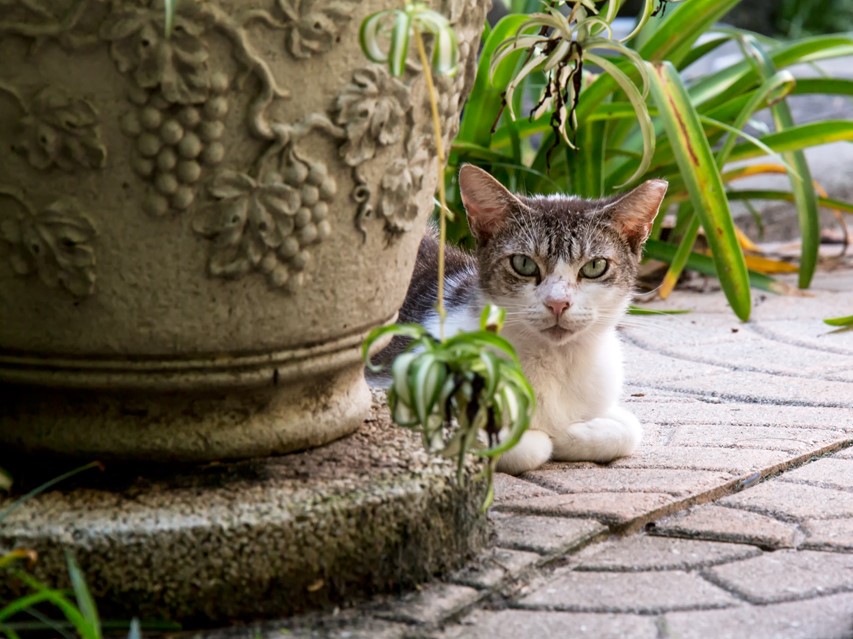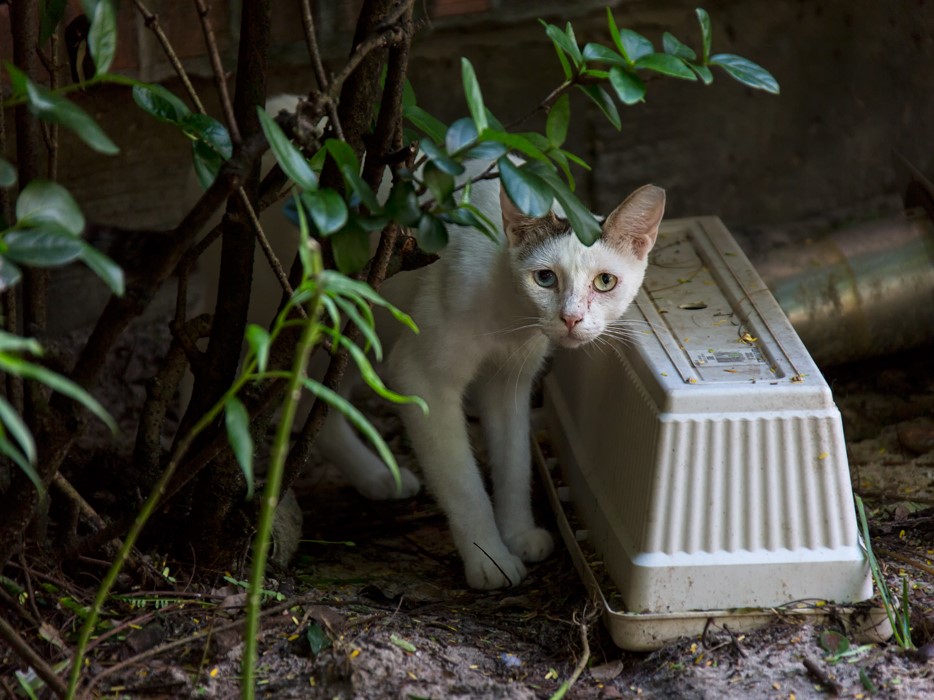 Our mission is to make euthanasia obsolete for cat population control through low-cost and no-cost spaying and neutering
Thinking of Adopting?
Adorable kittens and friendly adult cats available through Operation Catsnip
Always spayed or neutered
Up-to-date vaccinations appropriate for the animal's age
Microchipped
Fees vary by age
Some cats/kittens sponsored for adoption at no cost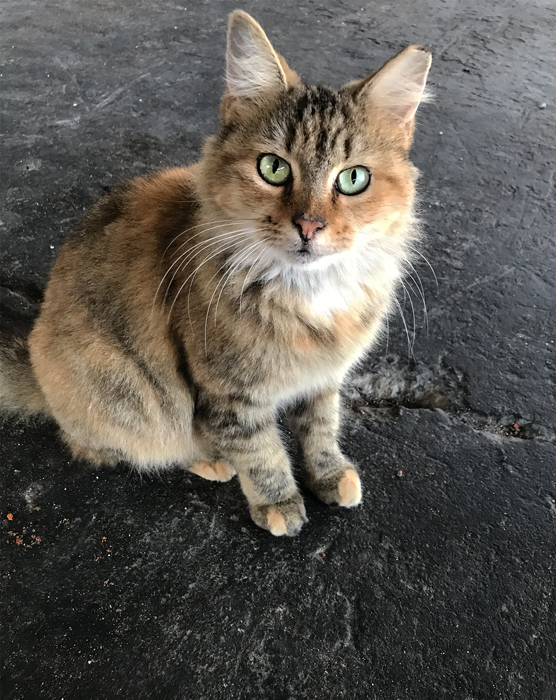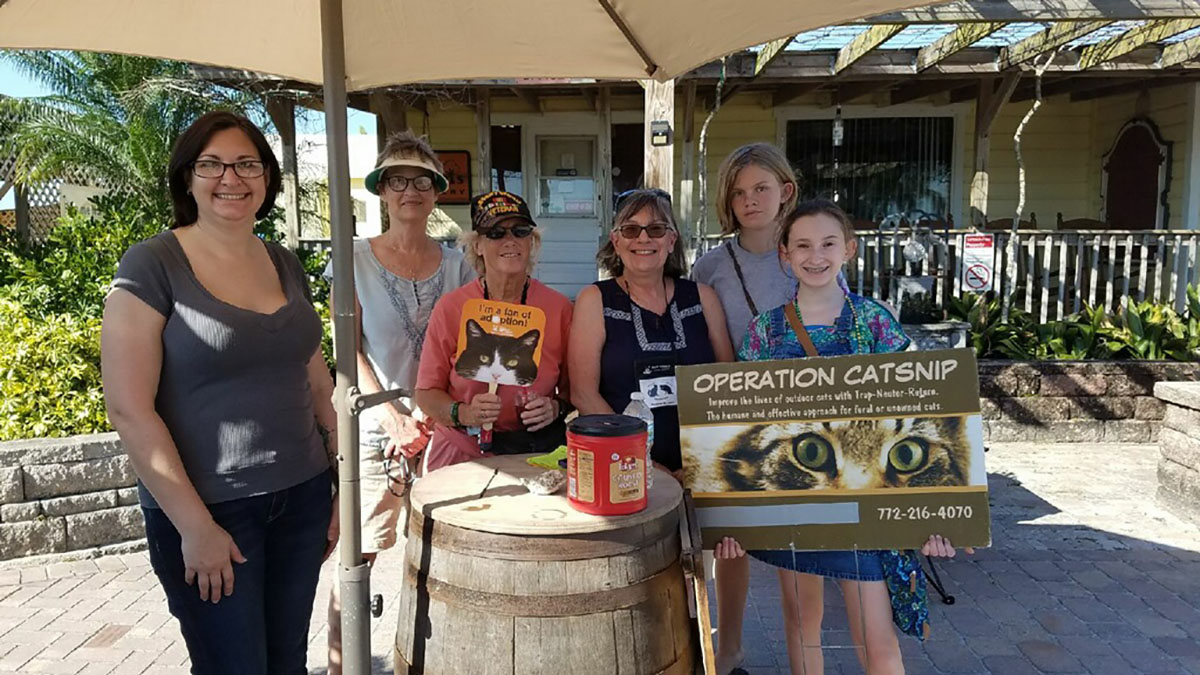 Thinking of Volunteering?
You can help by introducing cats/kittens to potential owners at community locations, foster kittens at your home, and/or donate.
Would You Like to Donate?
Your Help will help save the life of a cat or kitten born on the Treasure Coast
Announcements
Want to learn more about what we do?
Learn more about our mission, our partners, and our TNR program that helps reduce the amount of unwanted stray cats and kittens in our community Learn More